STEELCASE Leap WorkLounge and Ottoman.
The design builds on the exceptional comfort of Leap with the addition of rich materials and altered postures.
Whether you're working alone or in groups, for long periods of time or short, chances are you'll change your posture hundreds of times without ever knowing it. Research has proven it's the right thing to do for your health.
Leap WorkLounge and O
ttoman provides exceptional comfort and support when you need to push back and relax in a deep recline, sit up to keyboard, or something in between. Designed for office or home.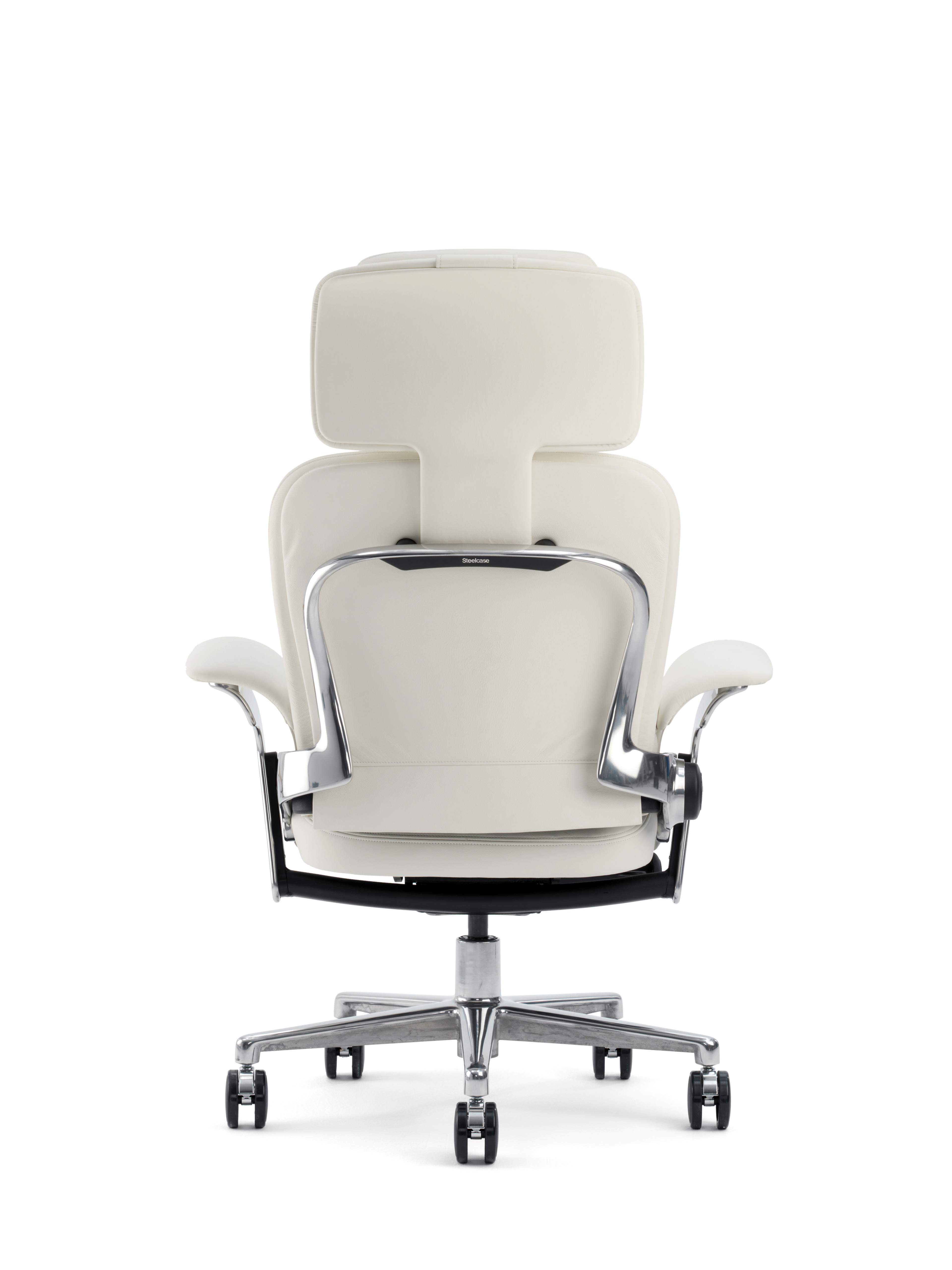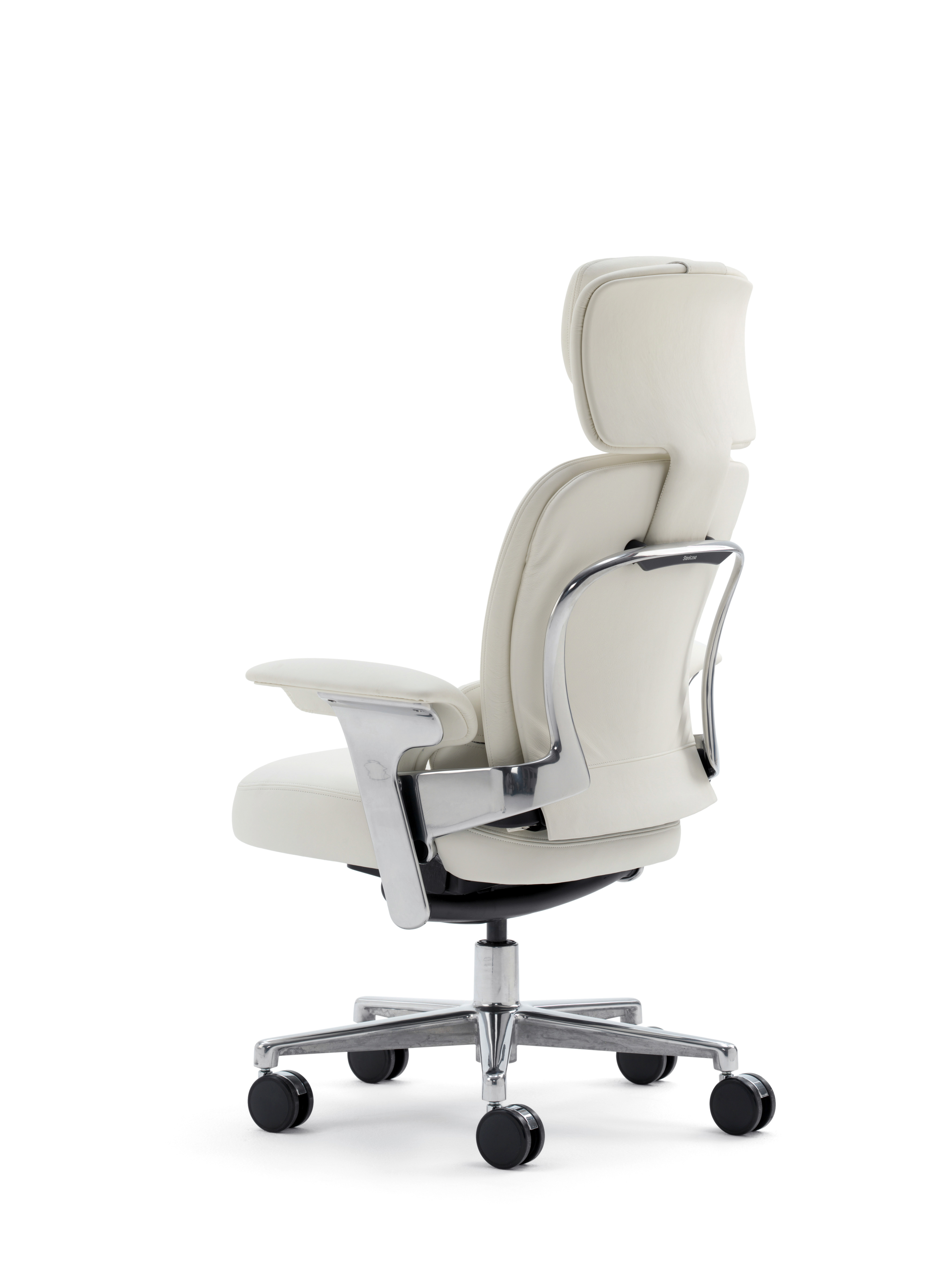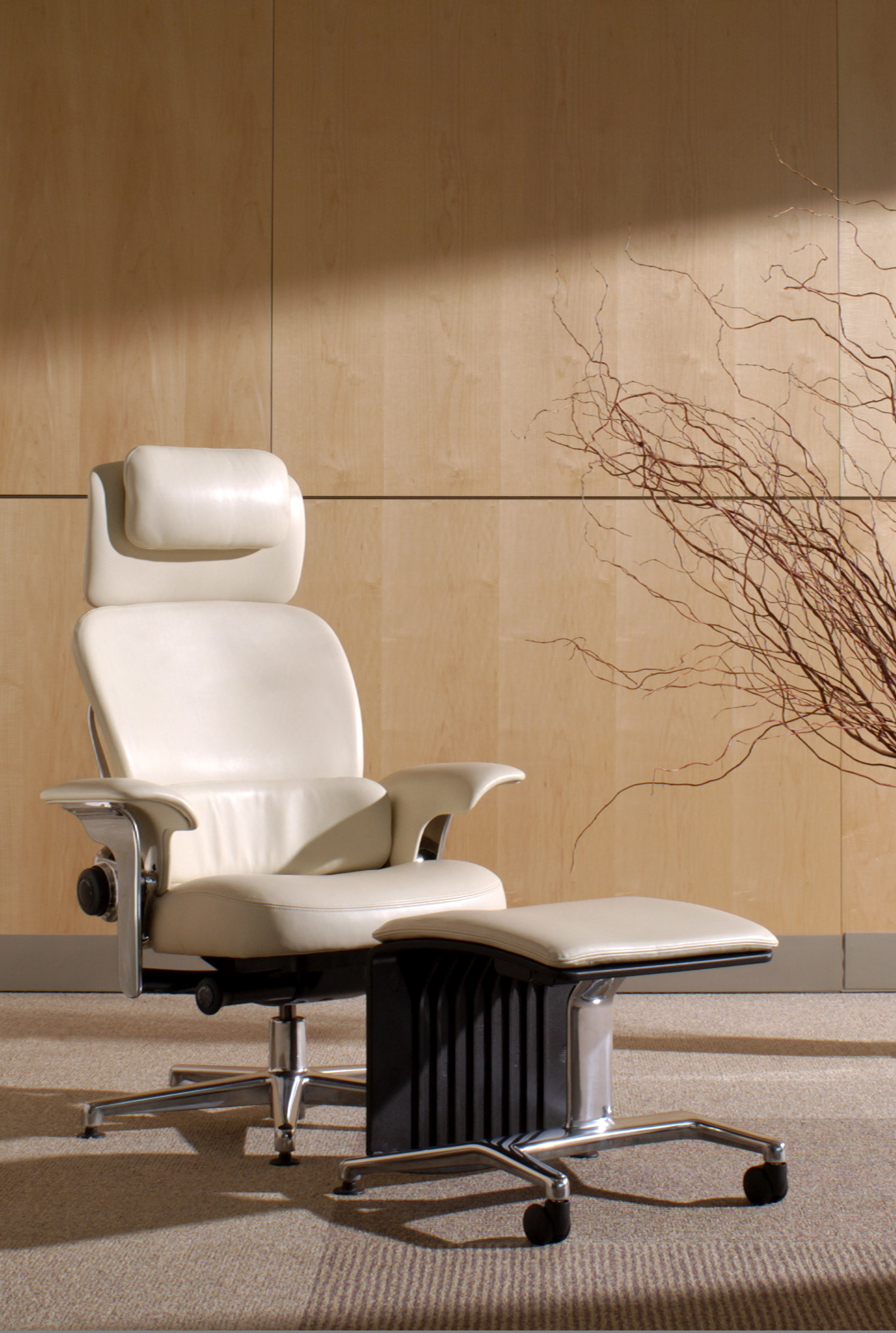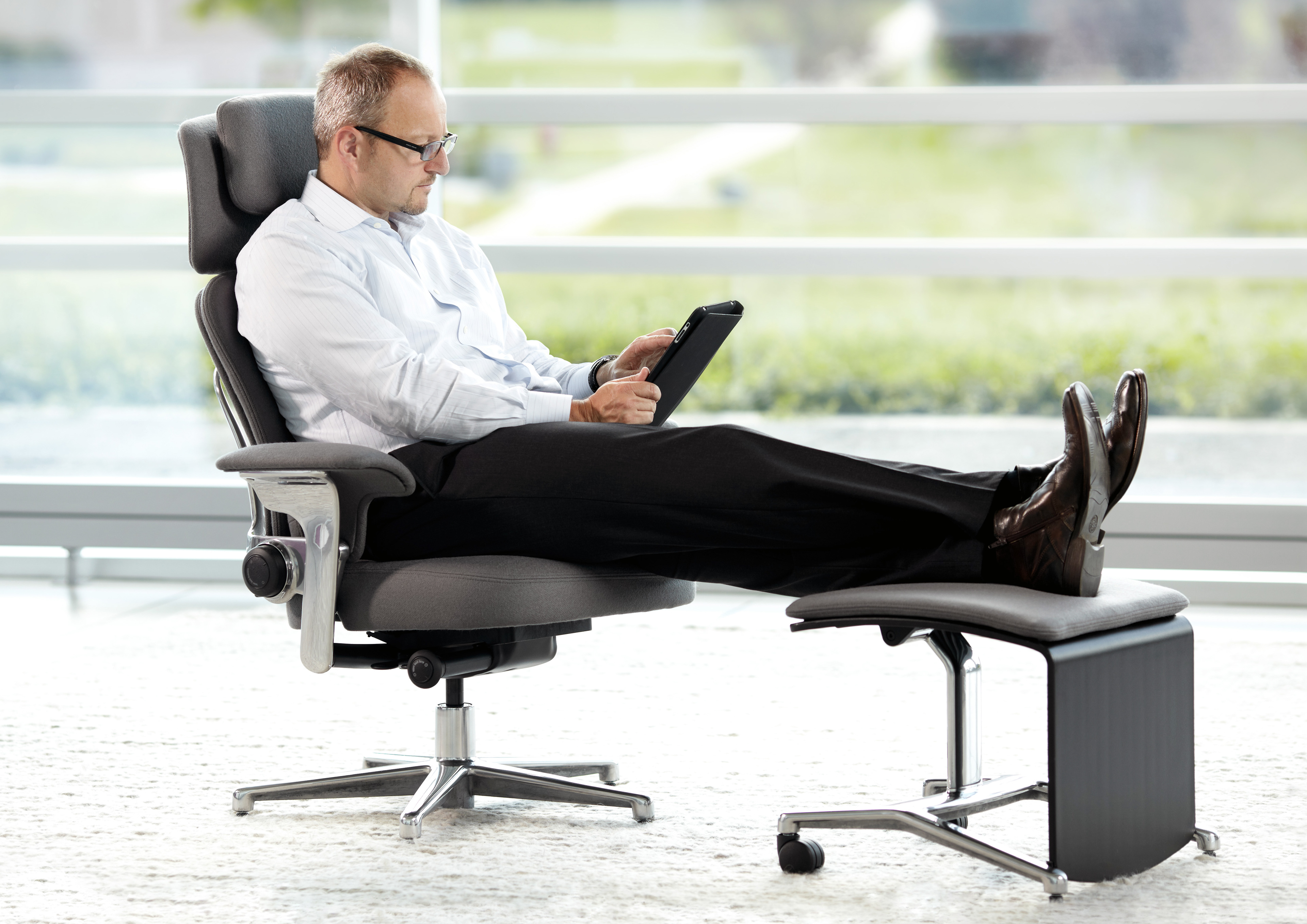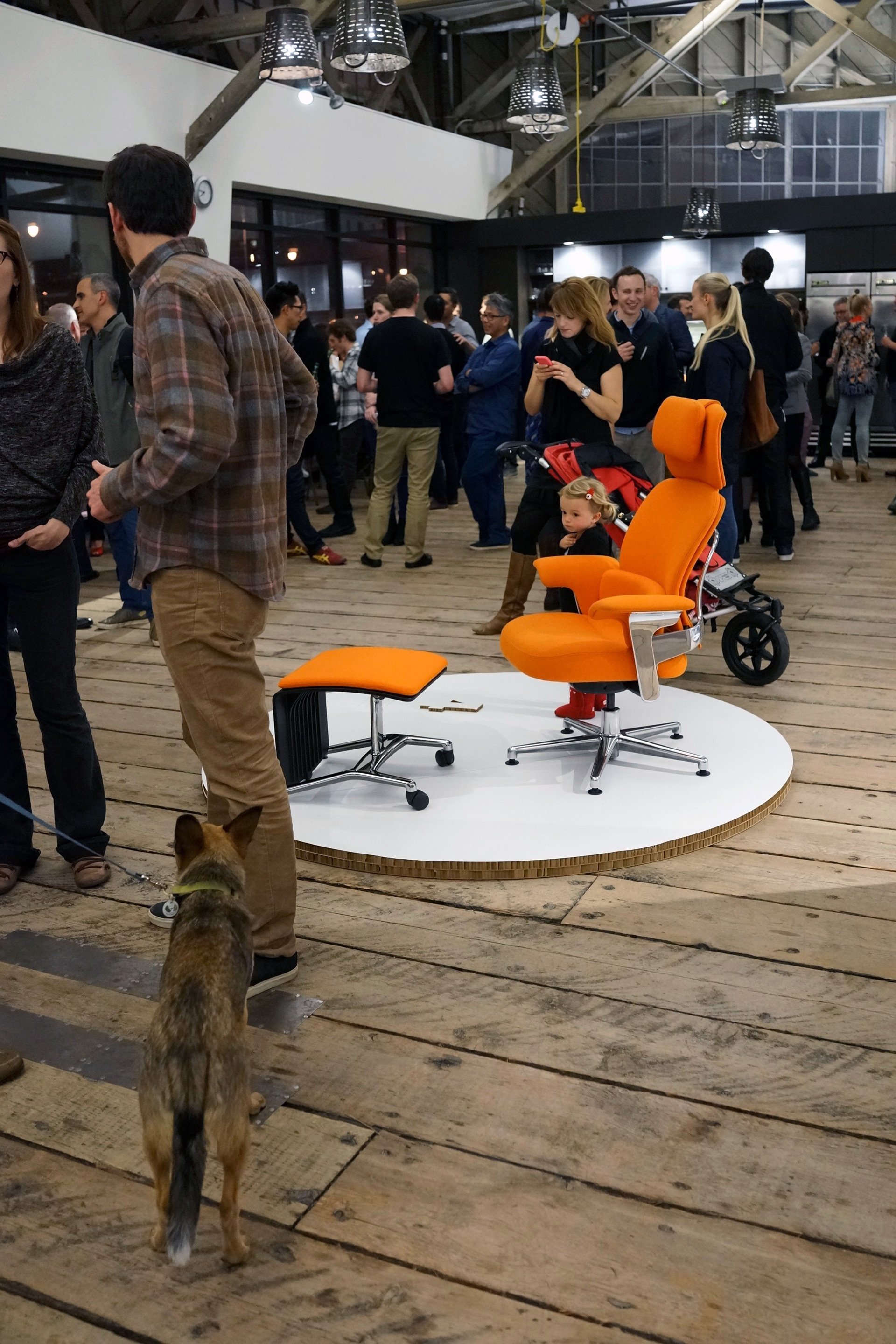 George Simons    gs | ofd
Thomas Overthun   IDEO
Tom Eich    IDEO
David Gresham   Steelcase