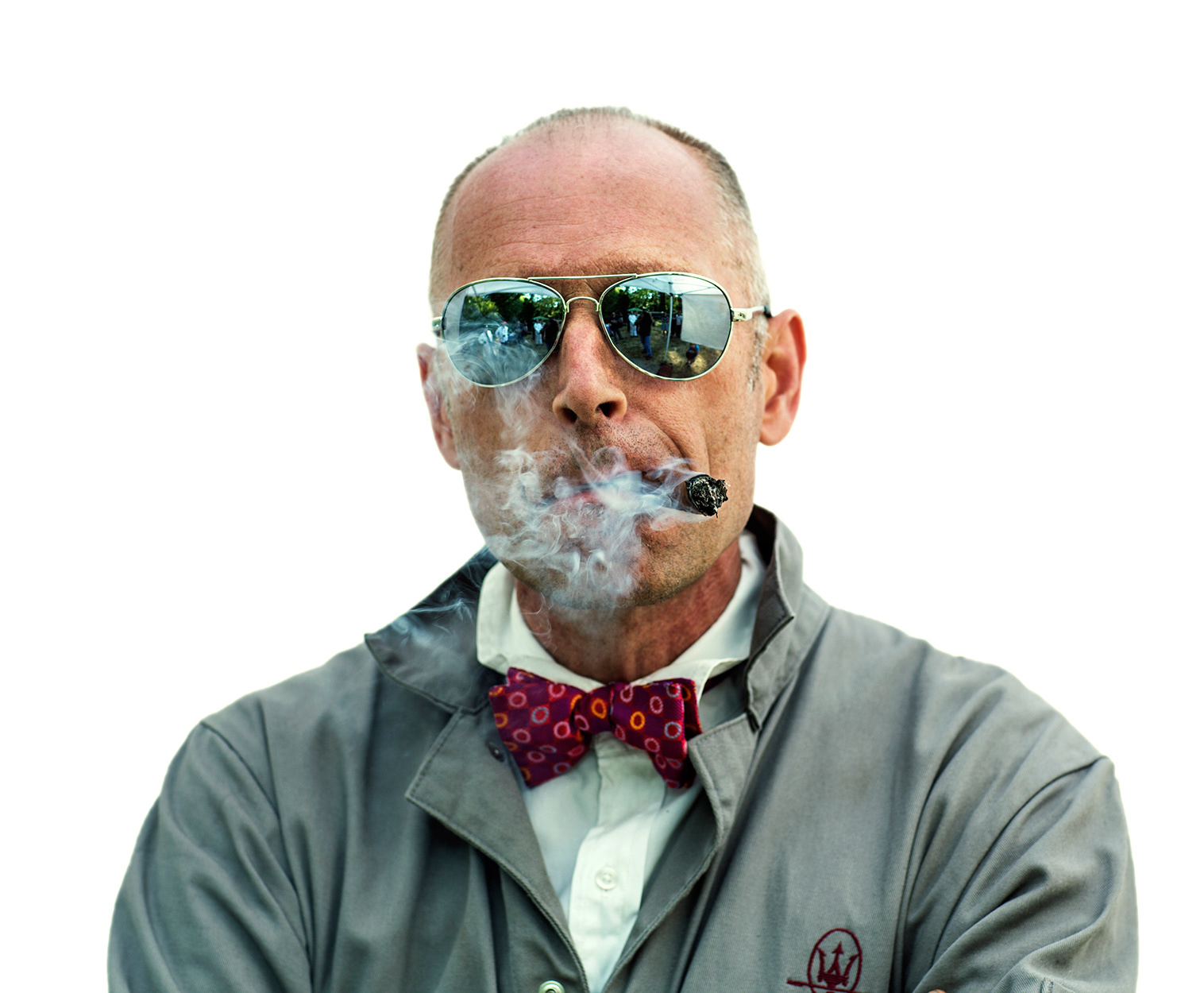 The office for DESIGN is a design consultancy bridging innovation strategy, brand development, industrial design, furniture design, and interior design.
George's work is developed through a rigorous process of insight and experimentation, integrating materiality, artisanal craft, and manufacturing processes. His goal is to create spaces and products that inspirit users to have lasting emotional connections to the artifacts that surround them - products that are altogether more joyous, timeless, and relevant. 
George's career spans Interior Design, Industrial Design, Architecture, Innovation Strategy and Design Research. He has held positions in Ellerbe, William Stumpf and Associates | Herman Miller, Steelcase, IDEO and NBBJ. He currently heads the george simons | office for DESIGN in Seattle. George

 lectures and conducts workshops in professional organizations and academic institutions and writes on topics such as branding experience, health care delivery, co-design, prototyping to learn, design strategy and human-centered research. George's work has been widely published, exhibited in museums including the Cooper Hewitt and MOMA, and received numerous awards including a Red Dot Design Award and the Cooper Hewitt National Design Award. He has conducted research and/or design programs with Nike, Steelcase, Nurture, Brayton, Herman Miller, Brandrud, Geiger International, Harter, izzy+, Fitch, Ford Motor Company, Proctor and Gamble, 3M, Microsoft, Kaiser Permanente, The Gates Foundation, SAFCO Products, NELSON Interiors, and Amazon.