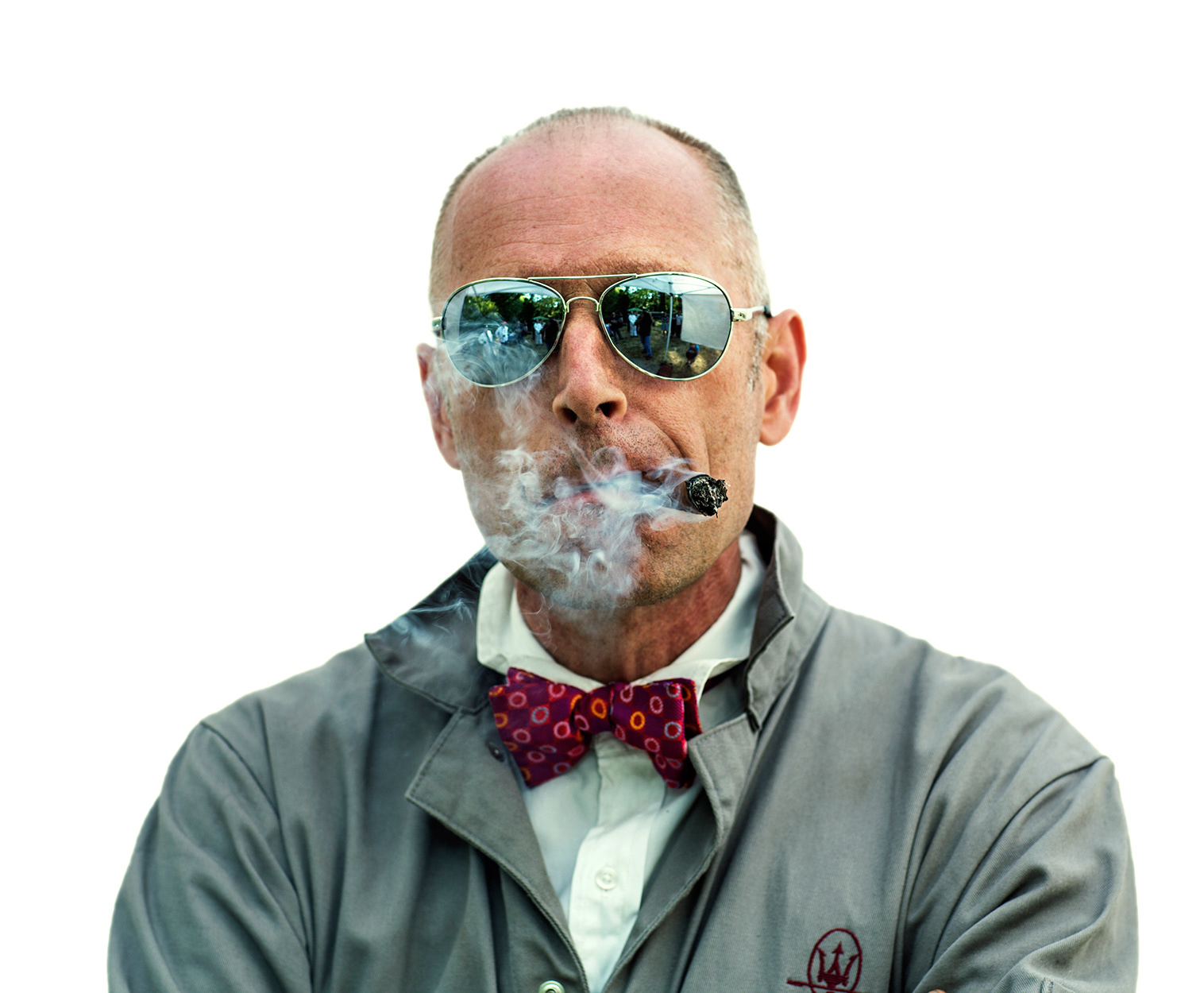 The office for DESIGN and George Simons works with creative directors, industrial designers, interior designers, and architects. HIs work is developed through a rigor of process and experimentation to reinterpret fundamental design typologies, keenly integrating materiality, artisanal craftmanship, and contemporary manufacturing processes. His goal is to create spaces and products that inspirit users to have lasting emotional connections to the artifacts that surround them - products that are  joyous, timeless, and relevant.
George's career spans Interior Design, Industrial Design, Architecture, Innovation Strategy and Design Research. He has held positions in Ellerbe, William Stumpf and Associates | Herman Miller, Steelcase, IDEO and NBBJ. George  lectures and conducts workshops in professional organizations and academic institutions. George's work has been recognized by museums including the Cooper Hewitt and MOMA, and awards including the Red Dot Design Award and the Cooper Hewitt National Design Award.
"There isn't ambiguity or complex meaning behind my work. There is simply questioning, exploring, and making. Making objects that are simple to use and nice to own."